In the journey towards a Digital Bangladesh, e-Services have emerged as the lifeblood of our e-Government initiatives. Every government entity, guided by the vision of Digital Bangladesh, is actively engaged in delivering electronic services (e-Services) to citizens and businesses. These e-Services are the tangible outcome of the Bangladesh National Digital Architecture (BNDA). At the heart of our digital transformation lies the BNDA framework, encompassing principles, standards, guidelines, software, tools, and infrastructure. This holistic approach serves as the foundation for government organizations to develop better, improved, accessible, and reusable e-Services. Our commitment extends to various domains, including government-to-government (G2G), government-to-citizen (G2C), government-to-business (G2B), and government-to-employee (G2E) services. To ensure the interoperability, availability, and reusability of government online services, information, and data, the Government has introduced the National e-Service Bus (NDA Bus) under the BNDA framework

Central Monitoring System
At the heart of this digital transformation lies our Central Monitoring System. It's the control center where we oversee every service at a glance. With real-time insights and comprehensive data, we ensure that government services are performing optimally and are accessible to all. We understand the importance of staying informed about the services that matter most to you. That's why we have introduced the service bus Dashboard, a powerful tool that allows to monitor the services in real-time. The NDA Bus Dashboard connects you to a wide range of services, all in one place.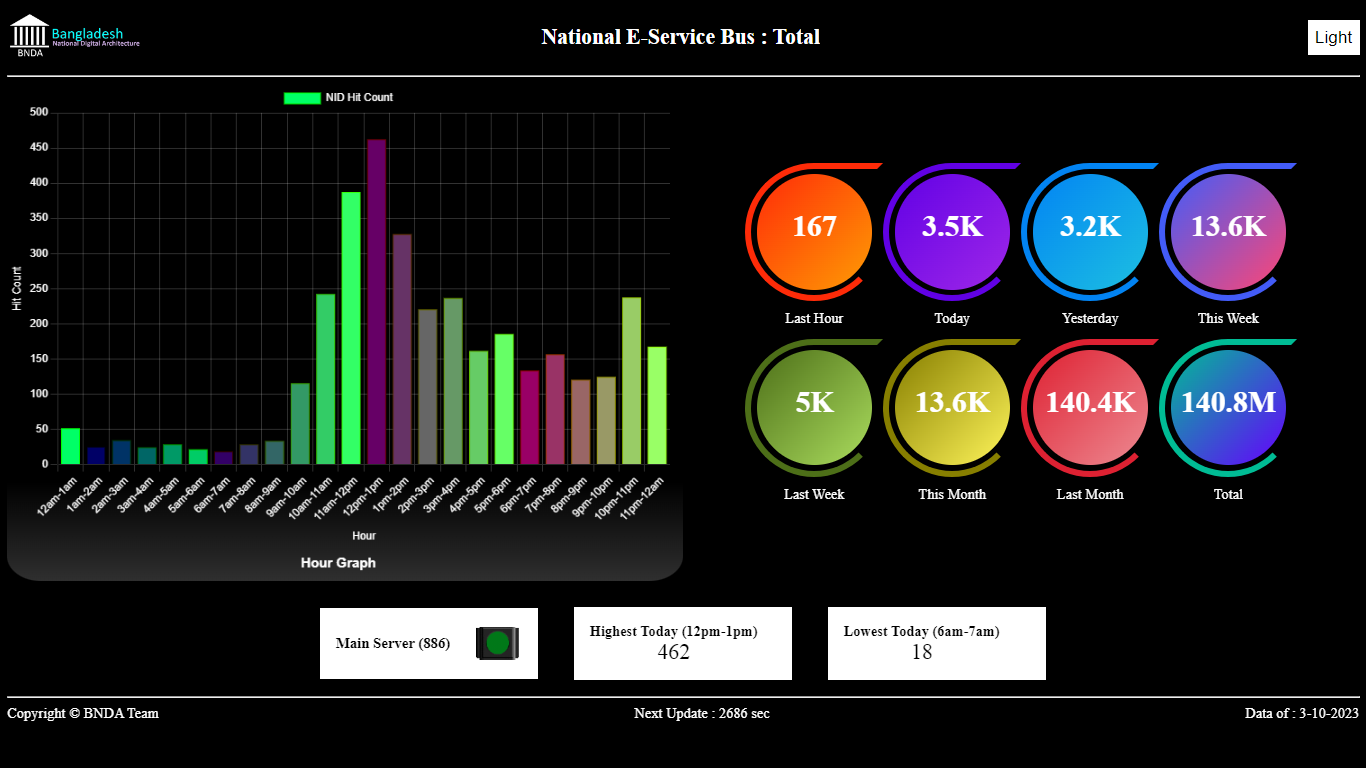 Our unwavering commitment to transparency and efficiency shines through our Central Monitoring System. This mission-critical hub offers a comprehensive, real-time view of every service, all at a glance. These insights empower us to ensure government services perform optimally and remain accessible to all. One of our standout features is the Customizable Dashboard. This empowers users to tailor their dashboard according to specific requirements. Focus on what matters most, and access the information you need with ease. Our dashboard provides a wealth of data insights, allowing you to view hourly, daily, weekly, and monthly usage patterns. Various graphical representations enable easy interpretation of data trends, supporting informed decision-making. You can also monitor server uptime and running server status directly from the dashboard, ensuring that services remain uninterrupted and responsive.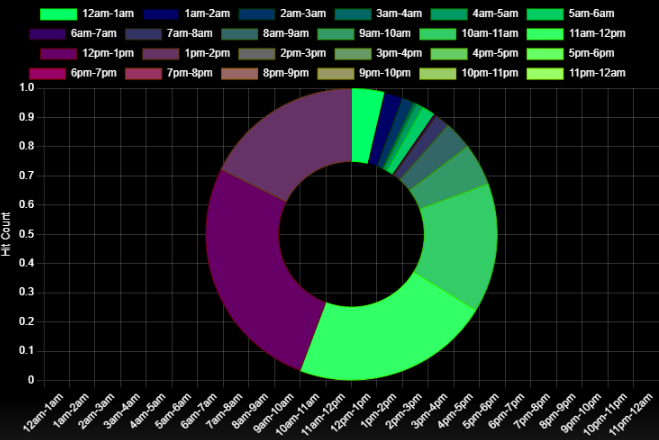 In the future, we are committed to providing Individual Dashboards for government organizations. This approach ensures that each entity can monitor its services separately, enhancing efficiency and control over their operations.

Billing
Our Billing System ensures fairness and transparency in resource allocation. It automatically generates bills based on the usage of the corresponding organization. This approach not only streamlines financial operations but also promotes responsible resource management.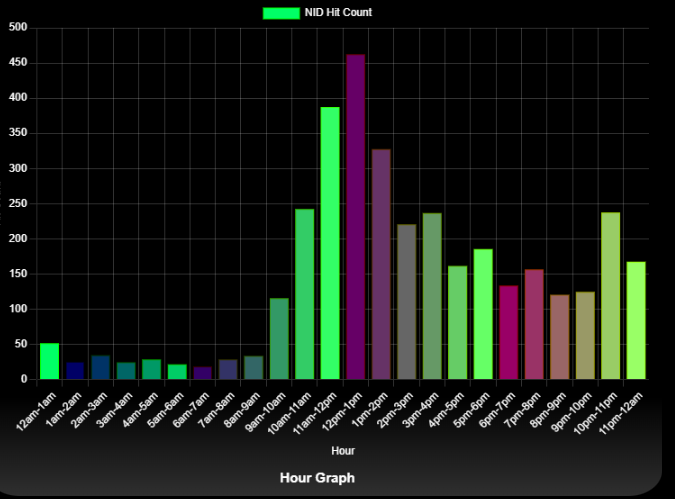 Alert
Our proactive Alert Service is your early warning system. It constantly monitors usage and detects unusual patterns. If usage exceeds expected levels or deviates from the norm, the system promptly notifies via email. This proactive approach ensures that potential issues are addressed before they escalate.